IKSONIC Group provides the manufacturing service of custom brushes to meet your specific application. The brush can be produced in Single unit or large quantities as needed. We also provide new designed bristles that can be installed in existing infrastructure for the custom brushes services.
Our standard material range for bristles of custom brushes  includes : nylon, polypropylene, copper and brass.
Applications: Stenter ring brushes, floor scrubbers rings, heat resistant conveyor belt cleaner, roll feeder, labeling machine, shoe cleaning and transport cleaner.
Availability:
Size: Customize your request.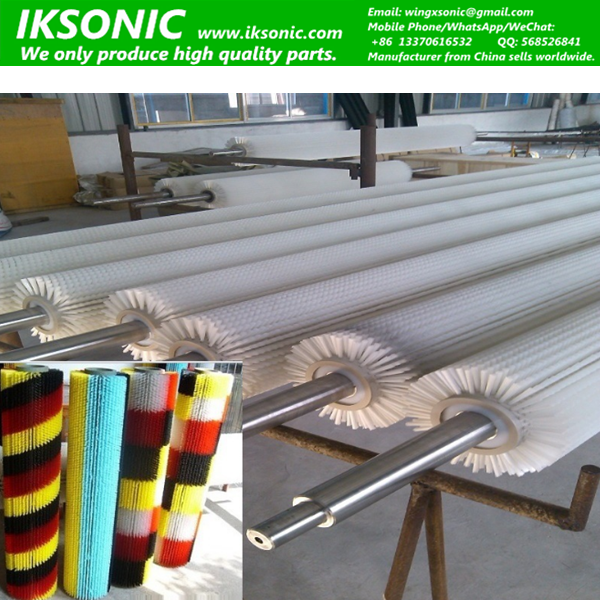 nylon brush roll as Stenter ring brushes, floor scrubbers footwear cleaning and conveyor cleaners.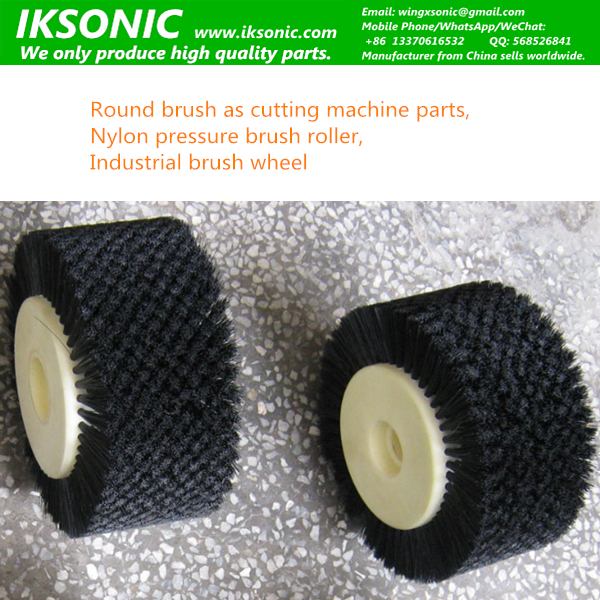 Round brush cutting machine parts,Nylon Industrial brush wheel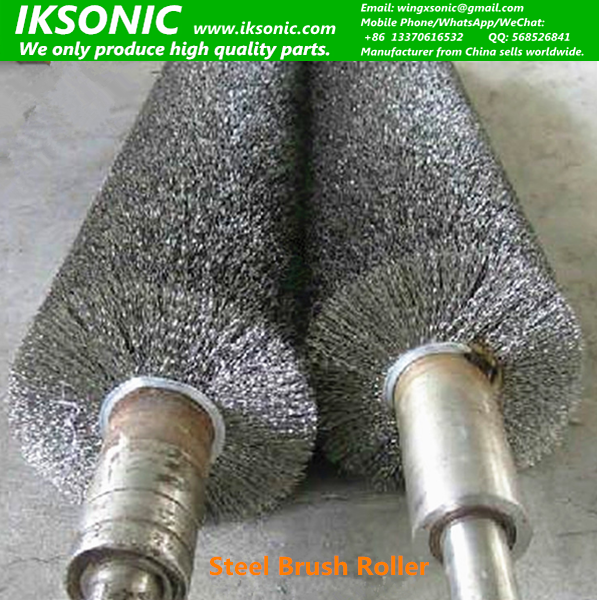 Industrial Stainless steel wire  brushes roll  metal polishing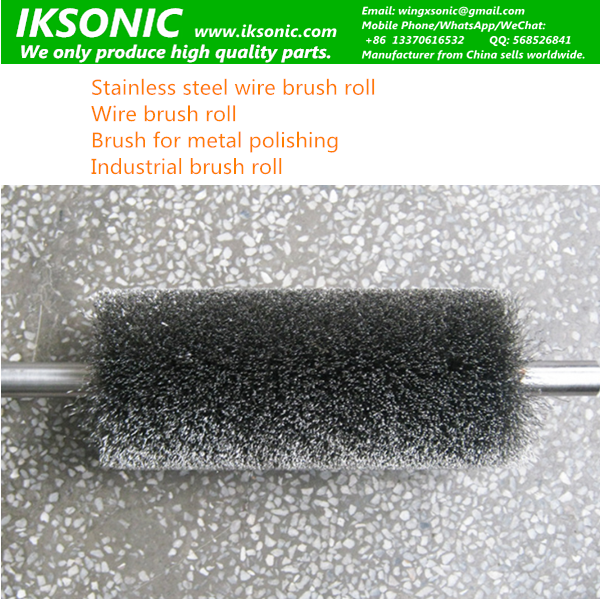 metal polishing brush,stainless steel polish brush for drill