IKSonic company can manufacture all types of Fernco types couplings, pipe rubber joint coupling made from rubber and pvc plastic. We mained committed to its Branded products through its wholesale distributors, plumbing, and water and sewer suppliers.  However, the company recognized the demand to deliver our pipe coupling products to the unexplored Retail Market.
click & send an product inquiry to IKSONIC team. Email: wingxsonic@gmail.com  Skype ID: wingxsonic    WhatsApp/Mobile/WeChat: +86-13370616532  , +86-15315489052    WeChat: taishanfu
To better handle the distribution and production needs, IKSonic manufacture can produce as per the buyer's design drawing and specification likes Fernco types.
In the following decades, IKSonic continued to see worldwide growth opening markets throughout Europe, Australia, South America and Central America.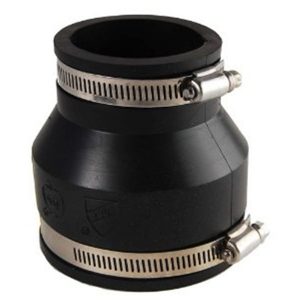 Rubber Flex Coupling for PVC pipe joint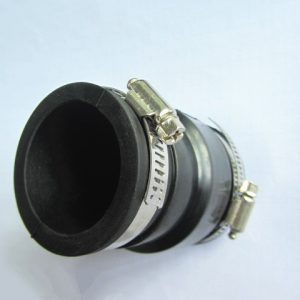 oil-resistant NBR coupling for pvc pipe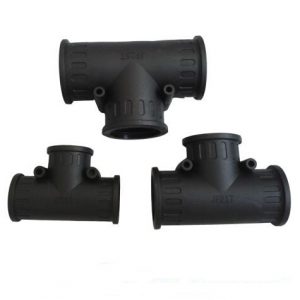 Custom Shape pipe coupling joint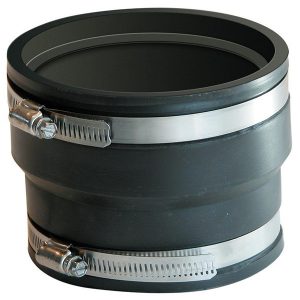 Quality flexible Neoprene rubber coupling fernco type coupling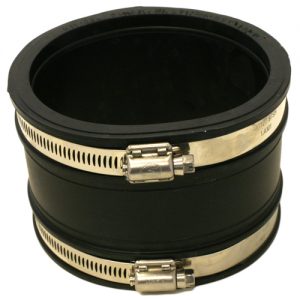 Fernco Type Coupling with SS clamp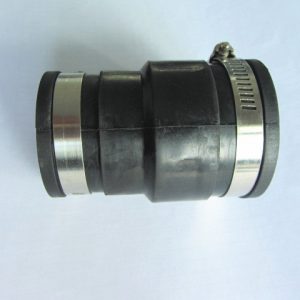 quality EPDM rubber joint for 2 pipes any shape