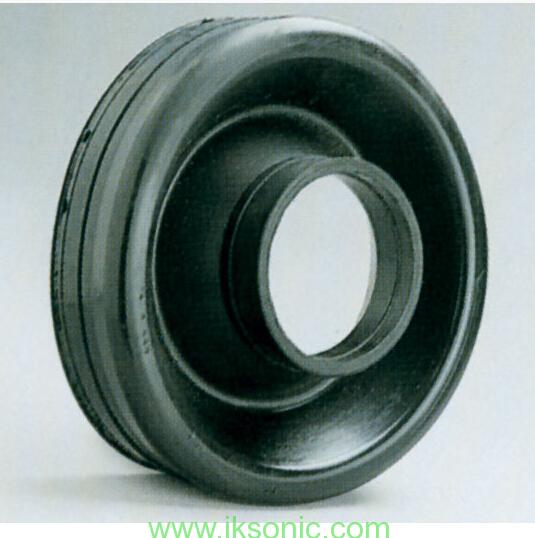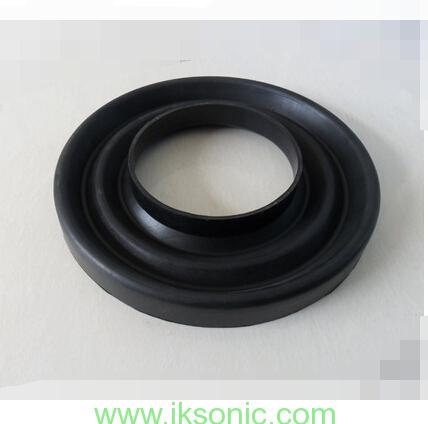 Pipe line

end seal
Typically required for the installation of gas, oil or water lines, the ends of the sleeve for use seal the annular space between the sleeve and the sleeve support the seal. They are not suitable, however, in the case of the water pressure.
We might recommend sealing link instead. Easy and fast to install casing end seals. Folder. They are placed on the outside of the carrier and the housing, and fixed stainless steel band and a screwdriver is the only tool needed.
Our

pipeline

end seal

cap

is made

EDPM

rubber

,

used to make

GDU

-type

end seal

and

can

only

be made

using

the new

pipeline

construction.
GKO open end seal is made from neoprene rubber, for existing production lines.
It has excellent physical properties, the best aging resistance and chemical resistance, even at low temperatures for IKSONIC pipeline end seal cap.
The pipeline end seal cap Can be used for new pipeline and the existing pipe (repair line) from the Size: 2 "~ 60"