IKSonic group have 30 years experience to provide solutions in rubber and  polyurethane.
Rubber and Polyurethane
We have our own rubber moulding facilities and manufacture standard and custom mouldings from various rubber compounds.
We also supply an extensive range of rubber and polyurethane extruded profiles and supply custom polyurethane castings and coatings.
IKSonic Group also stock a wide range of standard oil seals, o rings, rubber & polyurethane sheet materials, rubber block, as well as various rubber coated fabrics, and can manufacture custom rubber related products according to your 3D design drawing.
We also offer custom silicone products food grade for the house life and medical application , we have experience in supplying a wide range of industries.
click & send an product inquiry to IKSONIC team. Email: wingxsonic@gmail.com  Skype ID: wingxsonic    WhatsApp/Mobile/WeChat: +86-13370616532  , +86-15315489052    WeChat: taishanfu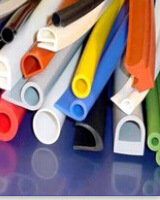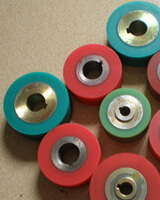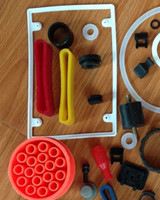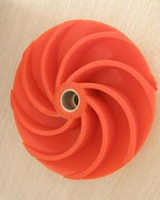 polyurethane engineering manufacturer