Polyurethane material is a polymer material. Polyurethane is a new organic polymer materials, known as "the fifth largest plastic", because of its superior performance has been widely used in many fields of national economy.
Product applications involving light industry, chemical industry, electronics, textile, medical, construction, building materials, automotive, defense, aerospace, aviation and so on.
click & send an product inquiry to IKSONIC team. Email: wingxsonic@gmail.com  Skype ID: wingxsonic    WhatsApp/Mobile/WeChat: +86-13370616532  , +86-15315489052    WeChat: taishanfu
polyurethane name: polyurethane material.
Category: Polymer Materials
Polyurethane coating (PU Coatings)
Applications of polyurethane coatings are: aircraft, ship, vehicle painting; wood, plastic, rubber, leather surface coating; building coating; anti-corrosion coating, and the like.
Polyurethane Engineering
Waterborne polyurethane coatings – water as a main medium having a low VOC content, low or no environmental pollution, construction and other convenient features, it is one of the main alternatives to solvent-based coatings. It has been widely used in many fields, such as: (1) Wood and wood floor paint; (2) Paper coating; (3) architectural coatings; and (4) leather coat; (5) fabric coating, etc. .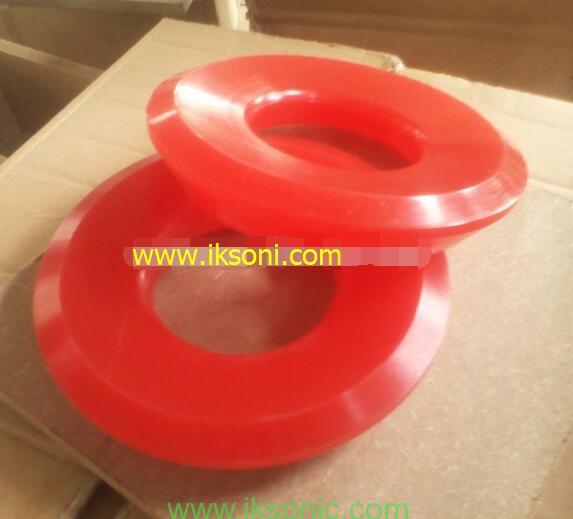 Polyurethane seal ring valve rubber for Triplex Mud Pump PU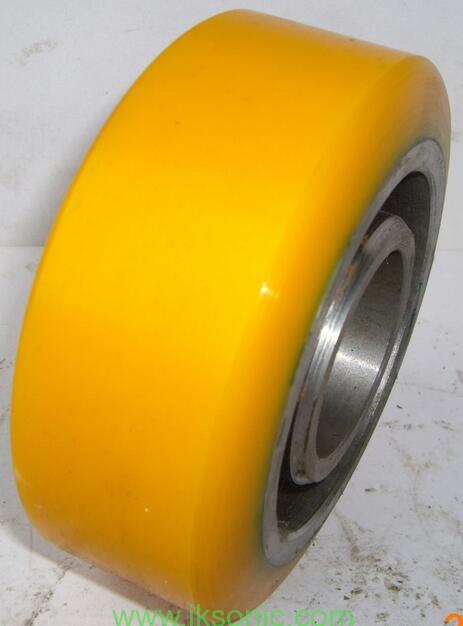 china manufacturer of polyurethane wheel tire for machine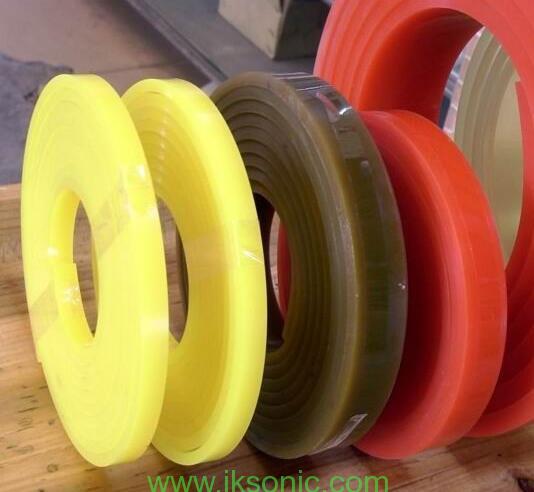 IKSONIC manufacture customized designed polyurethane seal ring wave gasket for large machine spare parts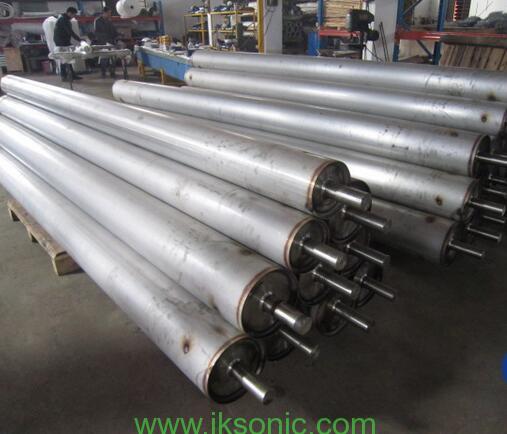 manufacturer rubber coated conveyor Rollers stainless steel rollers coated polyurethane large Length