IKSonic.com company can manufacture the Standard Rubber Flexible Coupling elastomer and custom the Non-standard rubber parts for couplings equipment.
The IKSonic company has enough stock for 6 series of couplings elastomer products (for example, HRC type, Gear type, NM, L-type, GR, H-type).

We can also custom any shapes of flexible rubber elastomer for coupling as per the buyer's design drawing.
Please inquire us if you need any Rubber Flexible Coupling.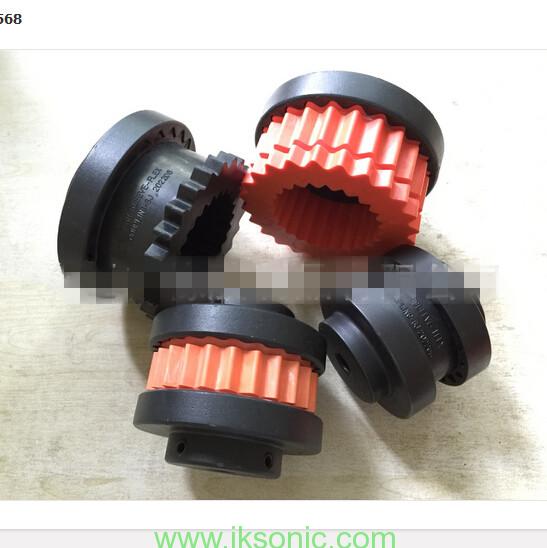 red teeth TYPE Coupling factory
custom shaft couplings equipment Manufacturer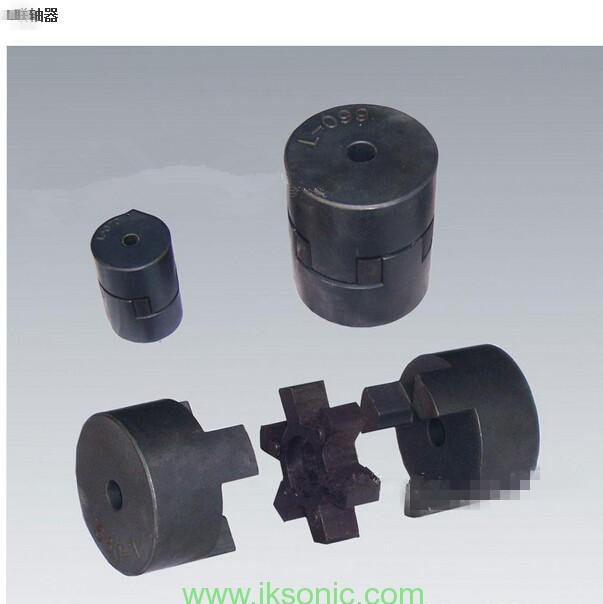 Standard L TYPE Coupling Manufacturer
shaft couplings equipment factory