Rubber balls are often used with vibratory equipment in sieving and screening applications. IKSonic manufacture a wide range of solid rubber balls in various rubber compounds and sizes. Bespoke sizes can also be manufactured if required.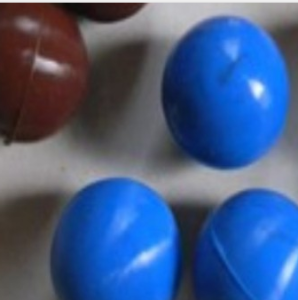 Applications: Industry application and Sifter balls in vibratory equipment to help ensure a smooth transfer of product.
Availability:
Below shows part numbers for our standard rubber sieve ball sizes and compounds. If you have a requirement for a size that is not tested in the table, please contact our sales office.
Diameter: 0.2mm to 1000mm
We have many stock in hand for various diameter balls.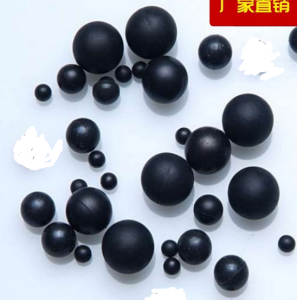 click & send an product inquiry to IKSONIC team. Email: wingxsonic@gmail.com  Skype ID: wingxsonic    WhatsApp/Mobile/WeChat: +86-13370616532  , +86-15315489052    WeChat: taishanfu