rubber rollers for Rice huller
1.Main materials: NBR, SBR, PU, etc.
2.Used in Rice huller machines
3.The Aluminium drum which may save the electricity for
the machine compared with the iron drum core, and easy to install.
4.Different sizes and shapes are available,
5.Delivery on time,
6.Packing according to customer's requests
Rice Huller rubber roller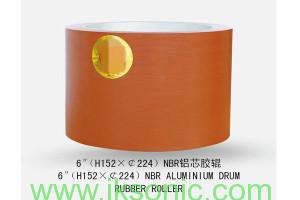 NBR Iron-core Rubber Roller
Model: 6″ Inch (H152×¢224)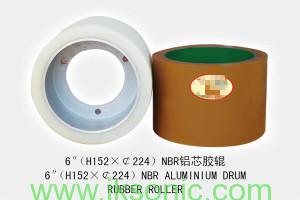 NBR Aluminium Core Hub rubber Roller for Rice mill.
Model: 6″ Inch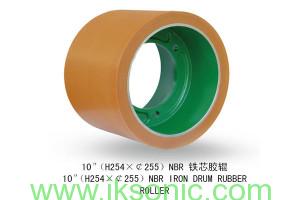 NBR Iron-core Rubber Roller for Rice Huller

Model: 10″ Inch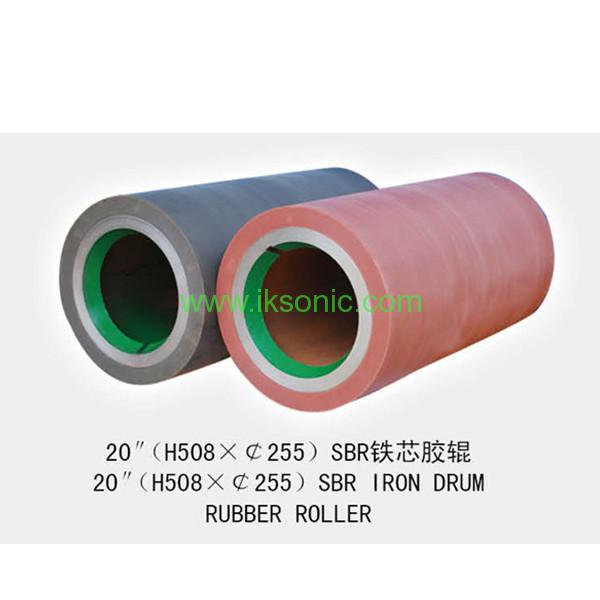 rice huller rubber roller 20 INCH SBR with IRON CORE Aluminium DRUM RUBBER ROLLER FROM IKSONIC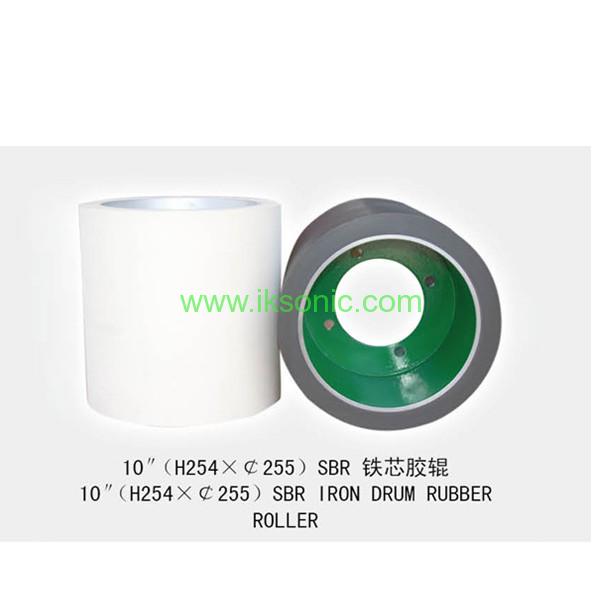 factory IKSONIC 10 inch SBR Iron Drum core rubber roller For rice huller rice mill machine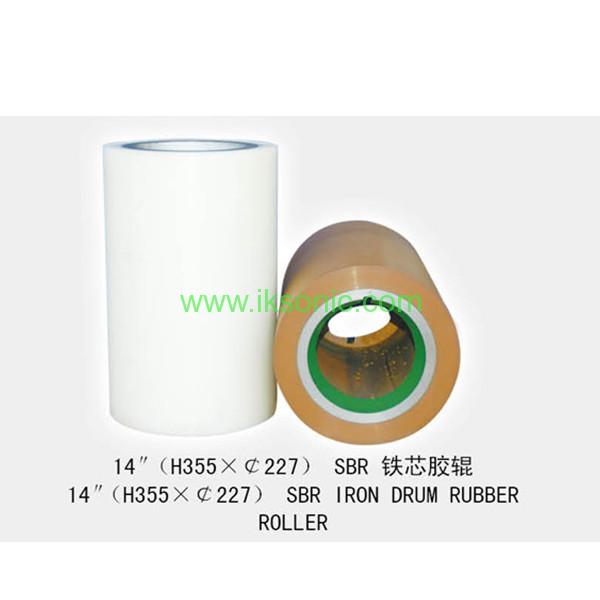 rice huller rubber roller  14 inch SBR IRON DRUM CORE RUBBER ROLLER FOR RICE mill machine
rice rubber rolls manufacturers 6 INCH NBR with Aluminium core hub RUBBER ROLLER FROM IKSONIC