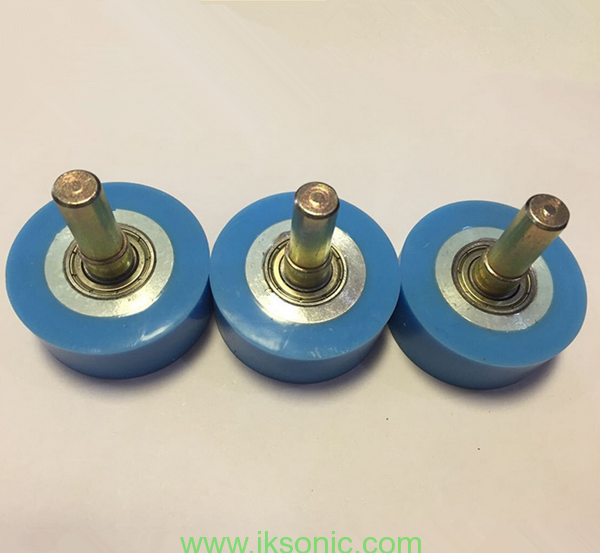 silicone wheel with bearing roller Heat-resistant for packing machine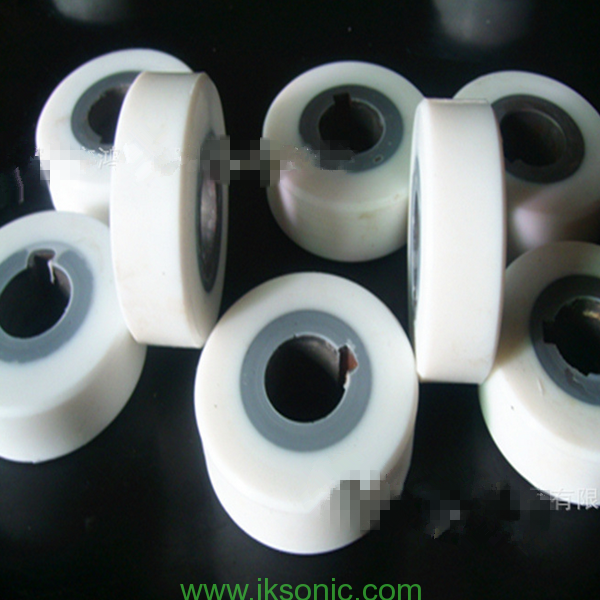 white silicone wheel with bearing high temperature resistant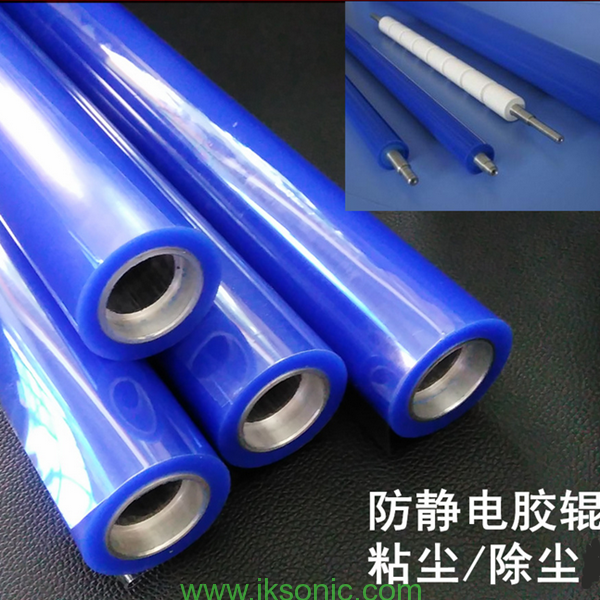 silicone rubber wheel Antistatic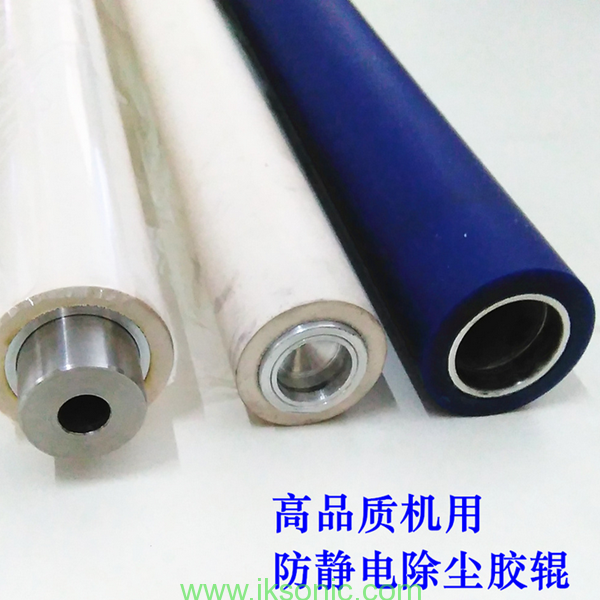 silicone wheel with bearing roller Heat-resistant for machine with stainless steel core.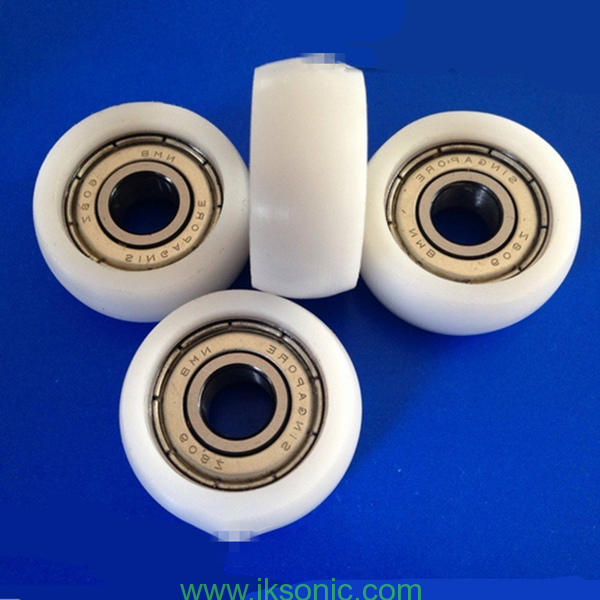 white silicone wheel with bearing roller Heat-resistant from Iksonic.com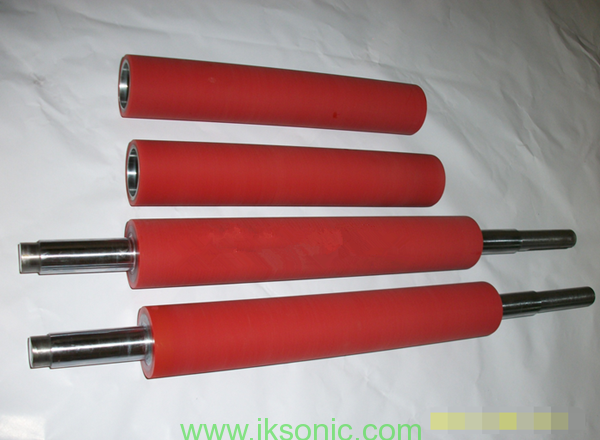 silicone rubber wheel Antistatic machine
Silicone wheel rubber roller is ideal for transferring decorative surrounding cylindrical and large flat or curved.
Silicone softness and flexibility of its exclusive formula of class, we can easily meet the different surface of the molded plastic parts, and there is very high heat resistance, easy to polish modeling to ensure the smooth application of thermal transfer and hot stamping film.
Iksonic company Insist to use  high-quality silicone raw materials from South Korean, so quality assurance source for silicone wheel.
The iksonic company has an exclusive special formula, strict production process, injection made by the South Korean imports of machinery and equipment hypertension.
1) high temperature resistance. Silicone Wheel rubber roller is a heat-resistant rubber roller. In a variety of rubber, it has the widest operating temperature range (-100 degrees to 350 degrees).
2) excellent resistance to ozone aging, oxidative aging, light aging and weathering properties. Silicone rubber vulcanization state after the free outdoor exposure a few years later, no significant change in performance.
3) The excellent electrical insulation properties. Electrical insulating properties of the vulcanized silicone wheel rubber roller in damp, small changes in water temperature or when, after combustion of the silicon dioxide insulator is still, it will be able to continue to work to ensure that electrical equipment until repair.
4) silicone wheel roller also has oil resistance, radiation resistance, combustion properties.
5) the number of high pressure, deformation recovery is good.
6) The exclusive special vulcanization process, longer life.
7) Flexible class, good toughness.
8) heat quickly, excellent thermal conductivity.
9) Wear a good, easy to cut.