IKSONIC company is recognized as the world's production of high performance fluid sealing member and well-known enterprises pipeline protection products, and its products are widely used in industry and infrastructure. Including chemical and petrochemical, refining, pulp and paper, water purification and waste water treatment and disposal, power generation, primary metals, food and pharmaceuticals, infrastructure, mining, and other industries. We are both OEM provider, but also engineering and construction contractor suppliers.
click & send an product inquiry to IKSONIC team. Email: wingxsonic@gmail.com  Skype ID: wingxsonic    WhatsApp/Mobile/WeChat: +86-13370616532  , +86-15315489052    WeChat: taishanfu
Today, we cover 58 countries / regions worldwide dealer network. We produce for industrial fluid sealing and pipeline integrity maintenance products, extensive product variety.
future
IKSONIC Group will continue to develop a new generation of fluid sealing technologies, which will help many industrial and infrastructure users in new ways to meet their sealing requirements.
With the introduction of more innovative products, while strong investment in excellence in service and environmental protection, we provide solutions that will not only effectively improve plant efficiency and reduce costs, will also meet increasingly stringent environmental regulations.
We will research and development, product innovation, manufacturing plant, continued to invest on customer support and environmental programs, in order to maintain our global leadership in fluid sealing technology.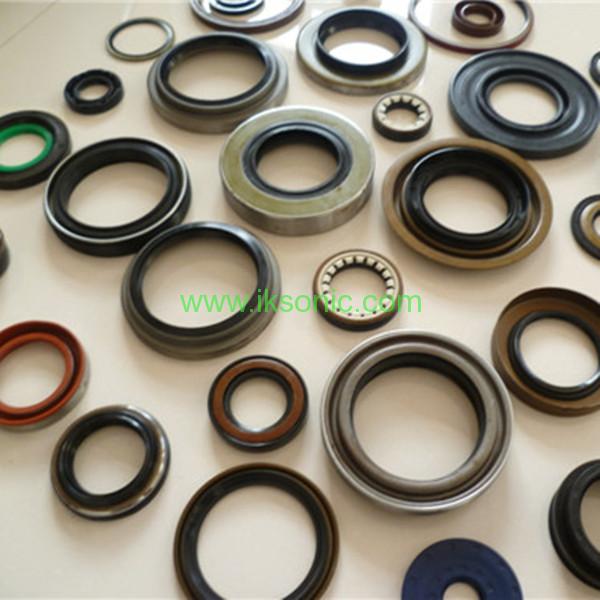 Custom Sealing Design
Custom sealing design individually designed and optimized for each application to ensure maximum reliability and performance.
From IKSONIC seal, custom seals from standard seal design, because they precisely designed for a different assessment of the use of a wide range during each application.
Variable-depth analysis of each operation, and is used to adjust and optimize key design elements.
These factors include such as shell design, beam length, thickness of bending, the spring position, spring tension, head height, interference, contact width, geometry and other primary and secondary lip
From IKSONIC seals, custom seals takes about 7 days to design, cost the same as the standard seal design, and the sealing life time for about 7-10 times.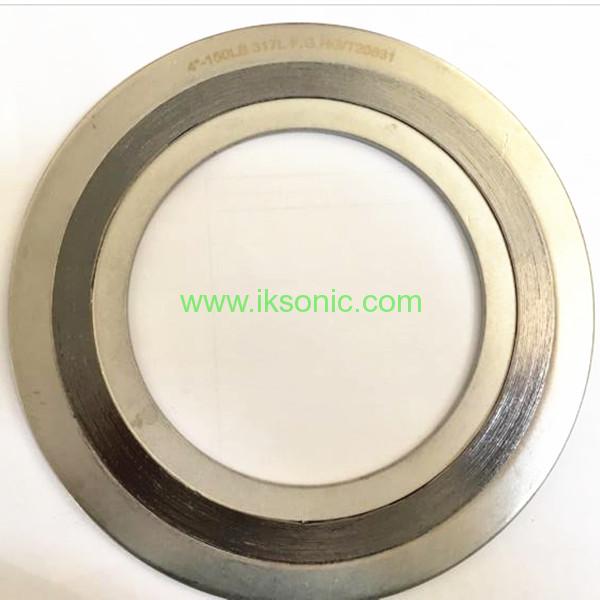 Metallic Gaskets
Metal gasket designed to withstand extreme temperatures, pressure and chemical corrosion and design. These rugged metal gasket provides a standard configuration and custom configuration options, they are a variety of materials can be adapted to all types of process applications.
IKSONIC series of metal gasket styles include: metal armored gasket – corrugated, single-coated type, double-coated, double-shell type, two type French, pure metals and metal recessed type.
IKSONIC winding process is used to ensure that the gasket at a lower bolt stress to achieve higher airtightness.
Sealing Gaskets in the most demanding applications can ensure excellent sealing performance and reliability.
IKSONIC also designed for high temperature sealing applications, spiral wound gasket seal.
Seal Kits
IKSONIC can manufacture Inch & Metric Seals. European Metric Standards;  Inch Standards; Asian Metric Standards; OEM Seal Kits. Custom Seal Kits; Industrial Seal Kits; Auto Seal Kits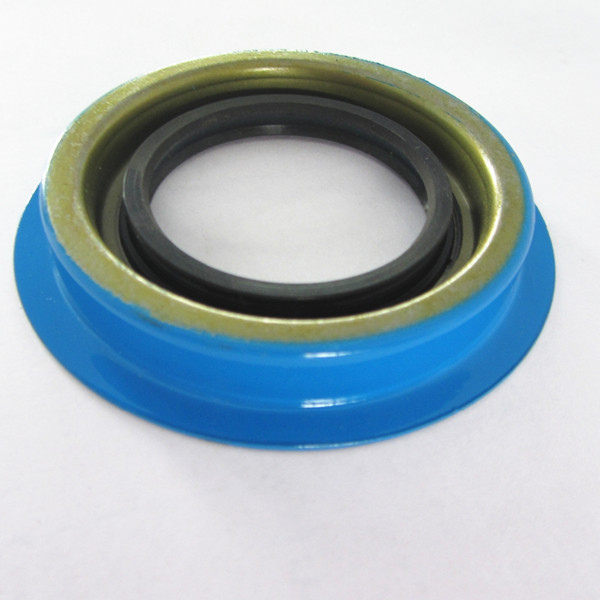 Oil Seals
Our oil Seal designed to meet industry needs and configuration
IKSONIC oil seal offers a variety of configuration options to meet the needs of various industries. In order to get good protection bearing, high-performance materials used on all resilient seal. They are divided into 60 different styles, sizes from mini to large, both have split type solid type, there are also metal shell with full rubber.
Beginning IKSONIC seal established in China manufacturing and marketing, we are now in the United States, Canada, Austria, Germany, Great Britain, Asia, South America also occupy part of the market. Over the years, our seal technology has greatly improved, and now the oil seal a leading international manufacturer of synthetic rubber, life better than its predecessors.