Big Size Oil Seal
Skeleton Outside with NBR, viton, etc.
IKSonic company is specialized in producing pneumatic seals, rubber seals for an integrated enterprise, custom designed and standard rubber seals.
Main products are: large seal, large metal oil seals, O-rings, Y seal, J seals, U-type seals, V-fabric laminated sealing ring, rubber seals, rubber damping pads, elastic ring, BOOT, the combination of pad, PTFE, polyurethane, nylon, plastic, silicone fluorine rubber.
We also manufacture a variety of rubber gaskets and other professional production. As the processing company, we have a complete and scientific quality management system.
Welcome our friends to visit, guidance and business negotiation.
Our products are widely used in shipbuilding industry, electricity, machinery, iron and steel industry, printing machinery, packaging machinery, plastics machinery, food machinery, medical equipment and other types of machinery and equipment.

click & send an product inquiry to IKSONIC team. Email: wingxsonic@gmail.com  Skype ID: wingxsonic    WhatsApp/Mobile/WeChat: +86-13370616532  , +86-15315489052    WeChat: taishanfu
IKSonic is factory of  Big Size Oil Seal, Large TC oil seals, Large V Packaging, large diameter seals, custom large size seals for hydraulic high pressure machine.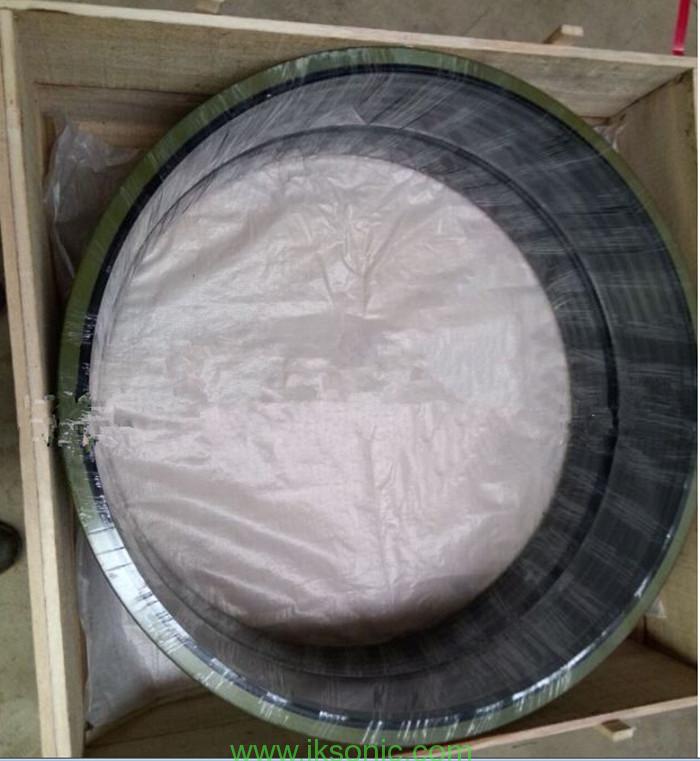 Big Size Oil Seal Skeleton Outside with NBR, viton  SB500-540-20 large seals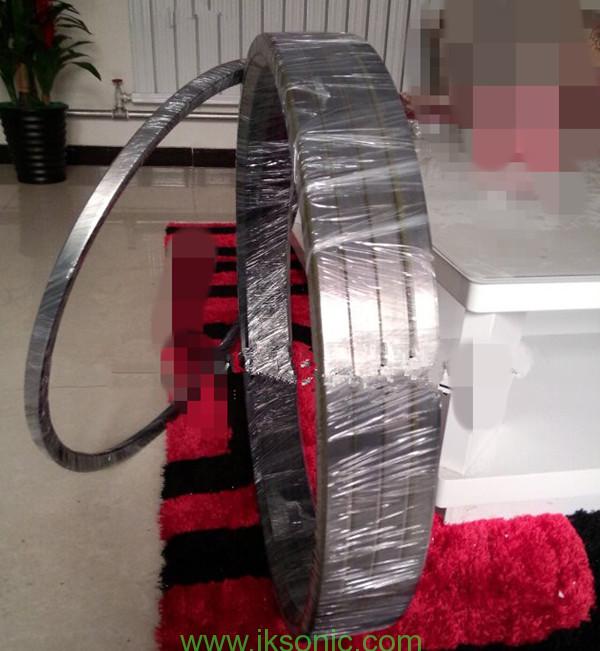 Big size oil seal large seals TC SB SA SBB TB metal outside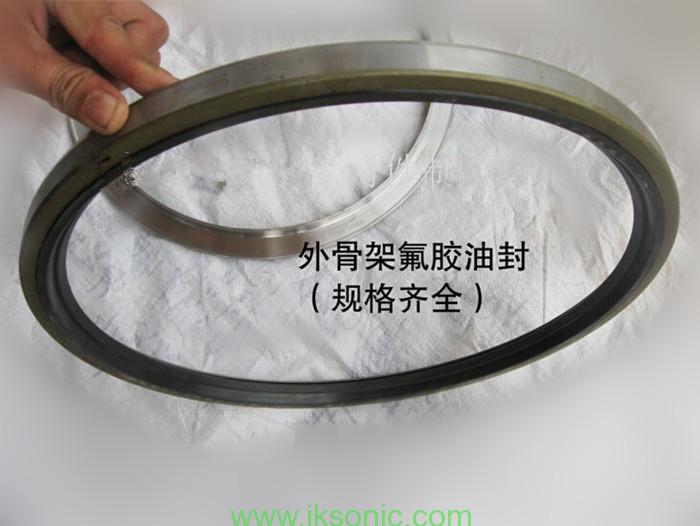 Big Size Oil Seal Skeleton Outside with NBR, viton rubber  SB500-540-20mm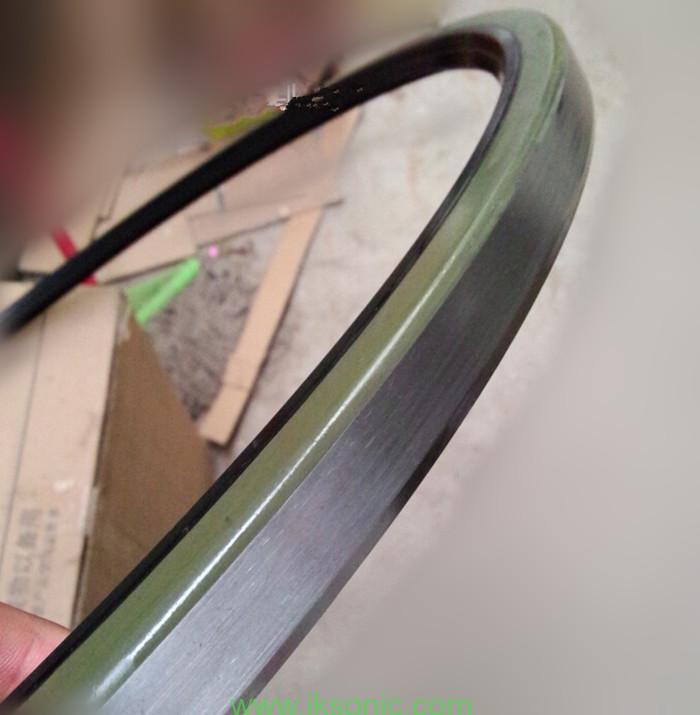 Big size oil seal large seals TC SB SA SBB TB outside metal and NBR VITON (Nitrile Rubber, Fluororubber FKM)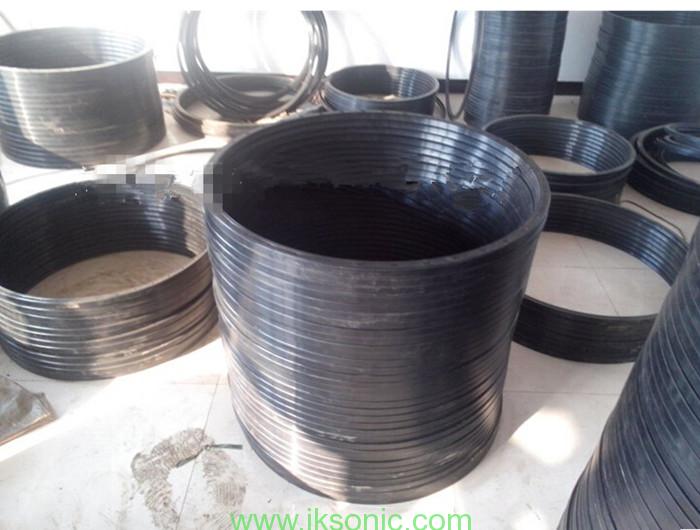 warehouse in the factory Iksonic of Big size oil seal large seals TC SB SA SBB TB600 650 20mm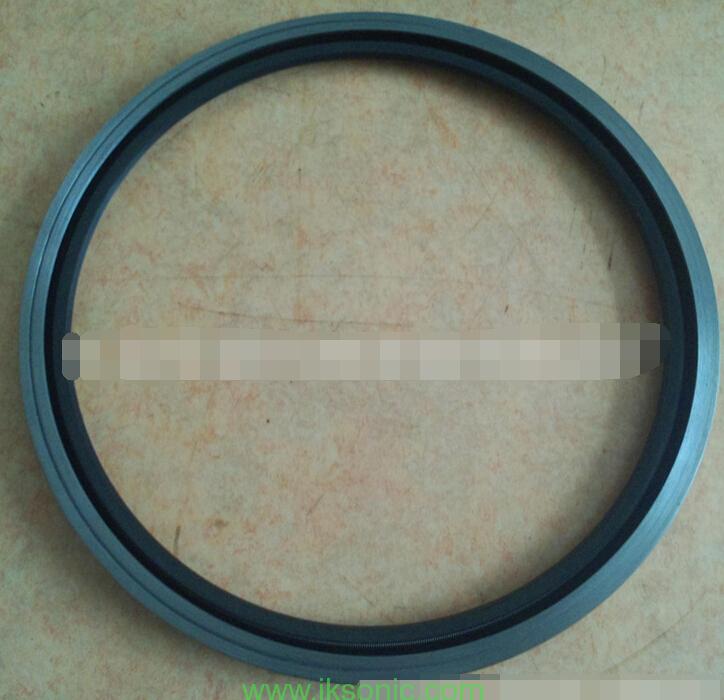 Big size oil seal large seals for Grinding rolls seals type: SA420 460 20 mm