safety seal tire strings
Iksonic.com is main manufacturer of safety seal tire strings in China.
in Automotive > Tools & Equipment > Tire & Wheel Tools > Tire Repair Kits

 

in Automotive > Tools & Equipment > Tire & Wheel Tools > Tire Repair Tools

 

in Automotive > Wheels & Tires > Accessories & Parts
Description
This safety seal tire strings ( tire repair plugs ) are manufactured in the China under the famous brand.  These are the ORIGINAL string type repair.  These tire repair seal string plugs are considered "temporary repairs" by industry standards, but the repairs will outlast the life of the tire.
The safety seal tire strings are also called Tire Repair inserts, tire rubber seals.

We can manufacture the  tire repair seal string with your own OEM brand name, OEM custom box package methods. and the whole tire seal repair kits.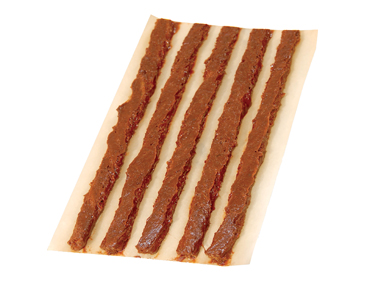 safety seal tire strings, tire repair strips, solid tire cold fill plastic strips, tire repair film,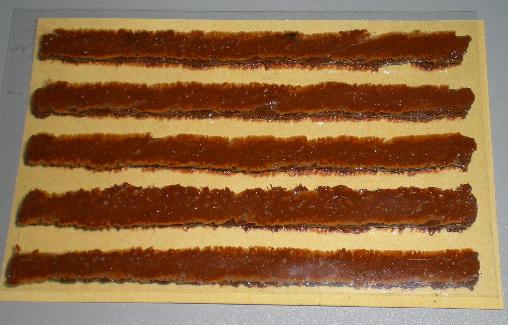 tubeless tire repair tools.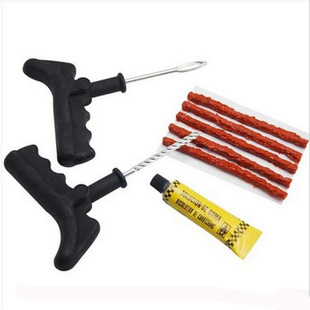 "IKSonic" vacuum tire (tubeless) cold fill plastic strips is a synthetic fiber and vulcanized rubber tire rolling using thermal energy generated, so that the vulcanization. Iksonic vacuum tire tire repair strips can be vacuum tire repair tire repair vacuum of 6mm injury holes.
Free dismantle tires easily and quickly. Natural cooling vulcanized tire became one, and never leak.
Vacuum tire strips are motorcycles, cars and medium-sized radial tires vacuum special repair tape, because of its unique formula of cold and heat, and excellent air tightness performance, the tire can be repaired to adapt to the global all-day road environment easy and convenient way to avoid the repair tire damage arising from the demolition of the rim and the usual leaks, this method is currently the world's more advanced way of repair.