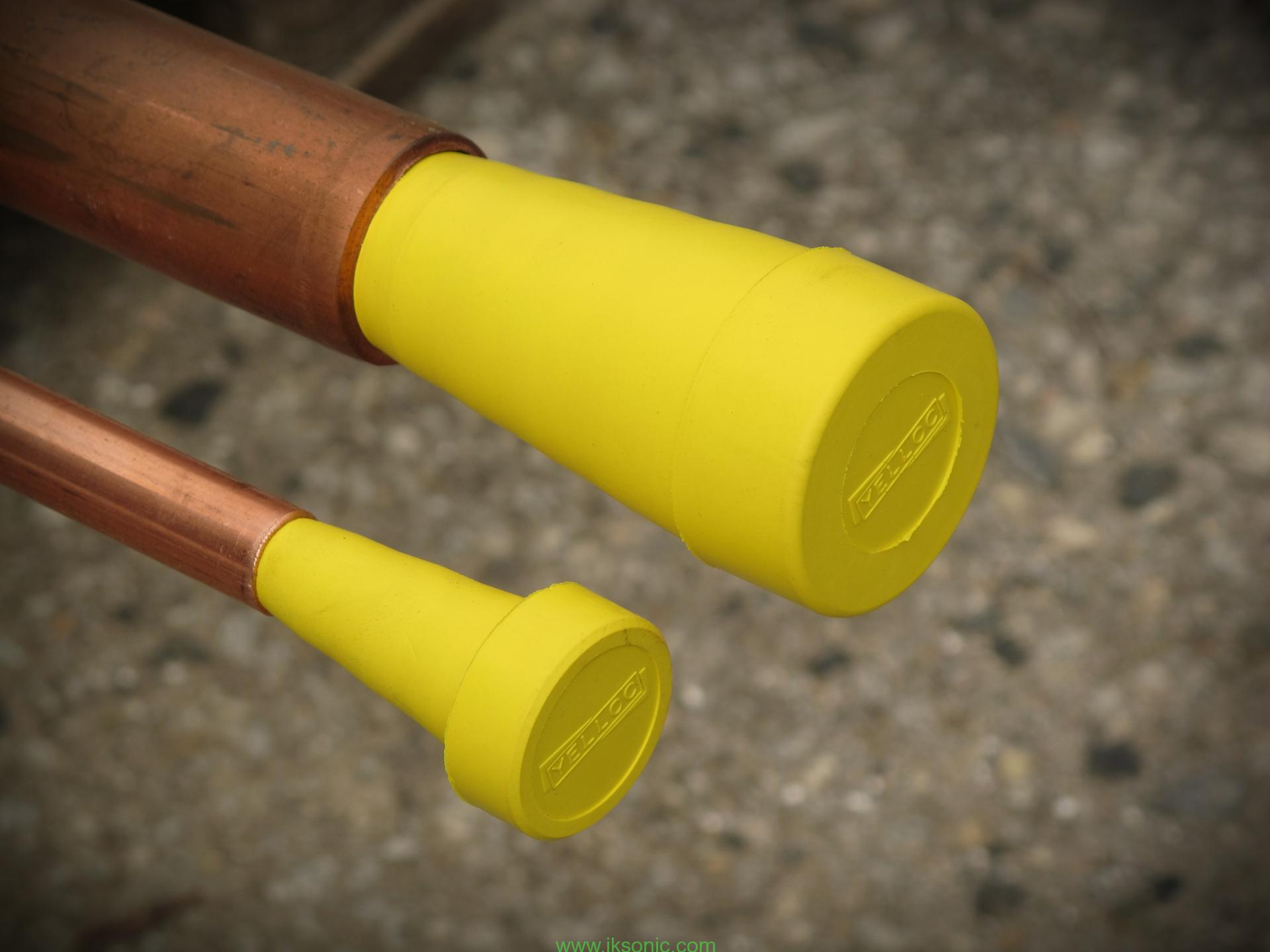 Specification of hydraulic hose plug and service plug:
Attation: Service plugs for hydraulic hose are NOT for using on any system while under pressure. For using as a maintenance and repair tool only.

You Can Buy Various High Quality service plug from China Manufacturer IKSONIC company.
Iksonic is the best oil resistant rubber hydraulic hose cap/ Hose plug Supplier and Rubber service plug Manufacturer in China.
Rubber Cone Service Plug to plug hydraulic hose.
Material:

Oil-resistant rubber

when cleaning or painting:

hose cap prevent water, paint, dust and components
protect channels from dust corrosion:

preserve costly oils and liquids inside systems during maintenance

Conservation of Expensive Liquids:

Prevention of Slip and Fall Hazard Spills

Hose Assembly Fluid Containment:

Protect Systems from Weather during repairs

for Machinery Repair:

Equipment Maintenance

protect channels from dust corrosion:

preserve costly oils and liquids inside systems during maintenance

Usage:

avoid oils and chemicals from contaminating the environment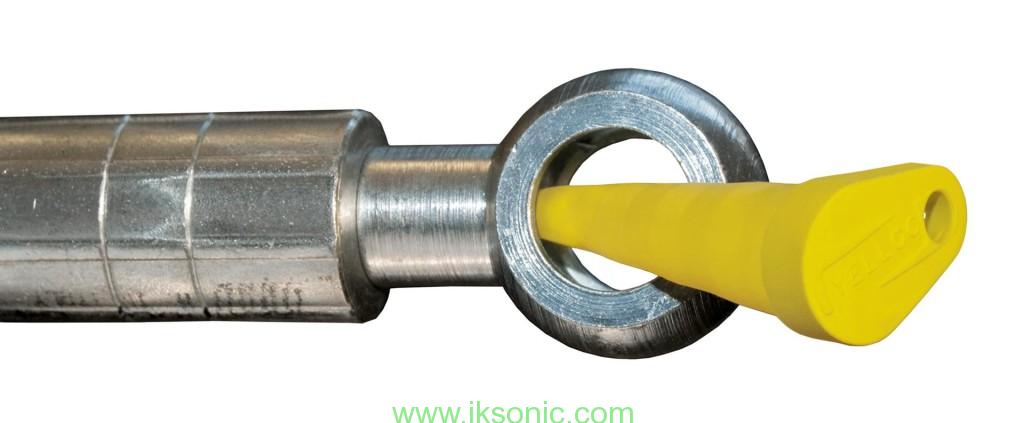 Service plugs for hydraulic hose are using as a maintenance and repair tool only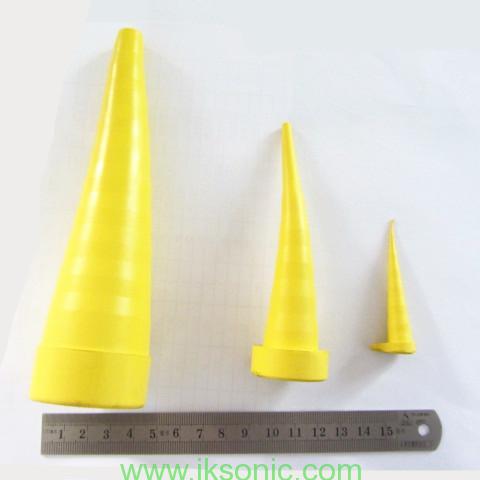 rubber cone stopper Hydraulic Lines Dust Plugs and Dust Caps for hydraulic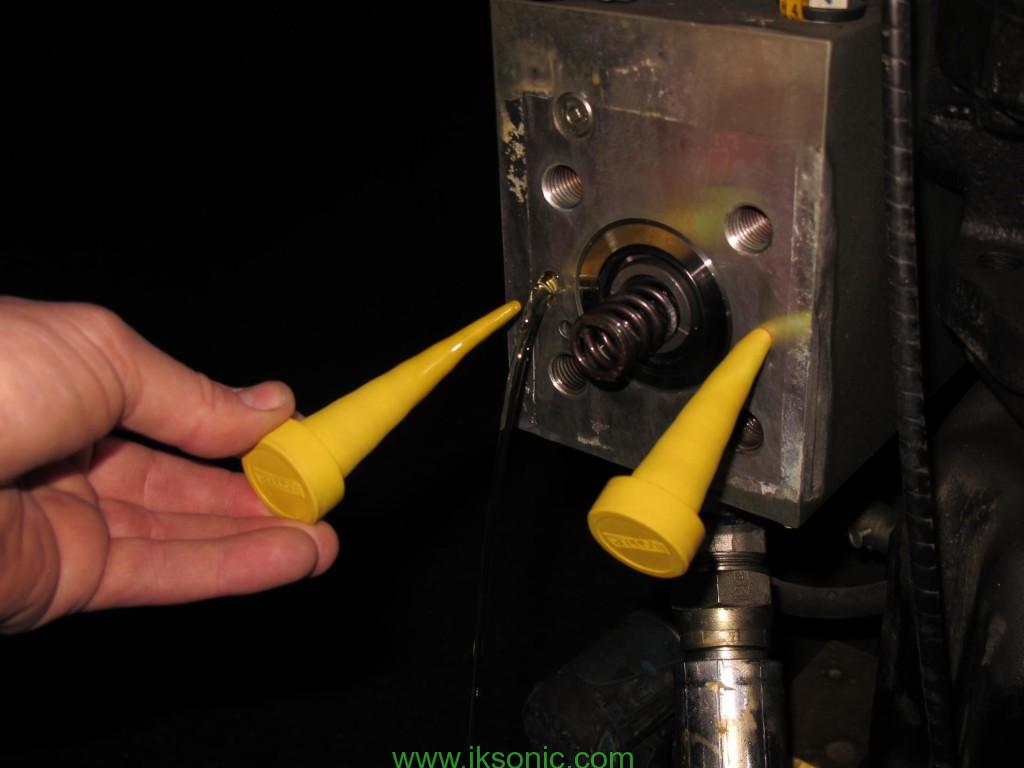 Hydraulic hose plug and Service Plug small rubber stopper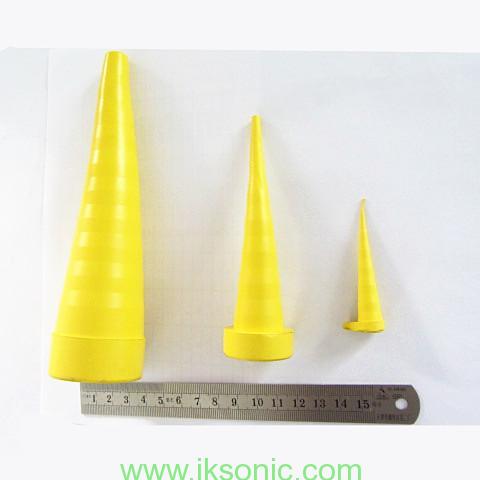 Rubber plug Hose Assembly Fluid Containment Protect Systems from Weather during repairs for hudraulic oil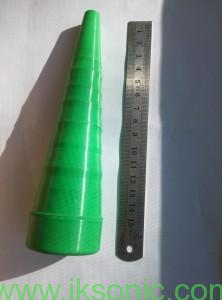 Service Plug to plug hoses oil resistant rubber cone stopper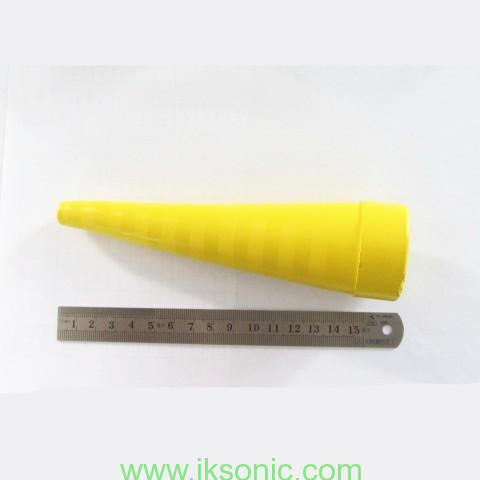 service plug rubber for hole to avoid oils and chemicals from contaminating the environment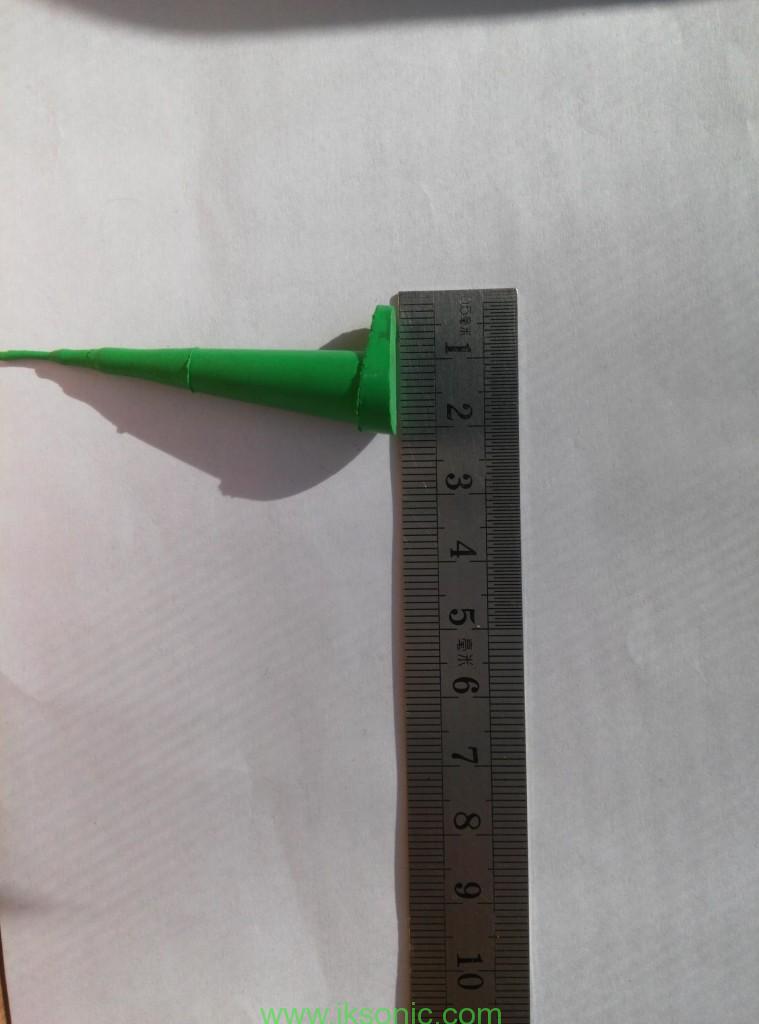 Hydraulic hose plug oil resistant rubber Service Plug