Corona treament shock machine high temperature resistant silicone tube
We are a professional manufacturer of Corona treament shock machine high temperature resistant silicone tube, if have any questions,please feel free to contact us.
Description
Name: Corona treament shock machine high temperature resistant silicone tube
Material: Silicone
Size: Outer diameter×Inner Diameter×THK
size range: 0.4mm-30mm
Hardness: Shore hardness 30A-80A.
dimensional tolerances: regular size +/- 0.1mm, part dimensional tolerances can be achieved +/- 0.05mm.
Temperature Range: -50 ℃ to 200 ℃.
MOQ: NO MOQ
Sample: we can send you free samples for you checking first.
Packing: Inner packing  by plastic bag, outer packing by cartons.
Payment terms: T/T, Western Union or Moneygram.
Our main products:
Corona silicone tube, silicone casing drum, food-grade silicone tube, flame retardant silicone tube, high temperature high pressure silicone tube, medical silicone tube.
Product Application:
Corona, sparks machine, plastic film.
Product features:
Shock resistance, ozone resistance, high strength, long life.
High temperature resistant silicone tube
High quality silicone rubber, scientific formula, advanced processing technology made. The product has a soft, high temperature, stable performance advantages. Widely used in household appliances, industrial appliances, lighting, insulation to protect electronic equipment, ideal for coffee maker and water dispenser pipes, particularly suitable for handling high temperature insulation resistance, arc treatment, corona treatment resistance.
Standard Color: Transparent, White
Standard color: High transparent, red, blue, gray, green and other colors available on request.
Features: 1, continuous use temperature of -60 ℃ ~ 200 ℃;
2, soft resistance, arc resistance, corona;
3, the product complies with EU RoHS Directive, there is food certification;
4, harmless, non-toxic and tasteless
5, high pressure, environmental standards color:
6, can be customized according to customer specifications requirements.
Imported silicone rubber refined, high voltage resistance, flame retardant, corona spark at high voltage generating uniform. EDM process for plastic film, plastic bags, so that the surface of activated or labeled as micropores easy printing on color.
Product Show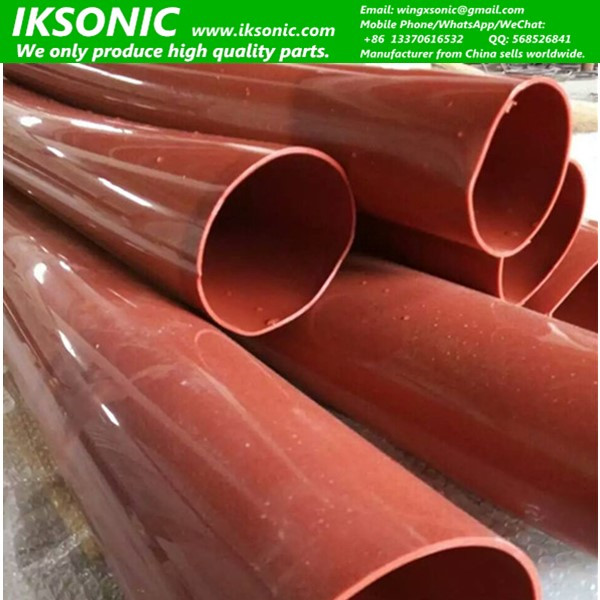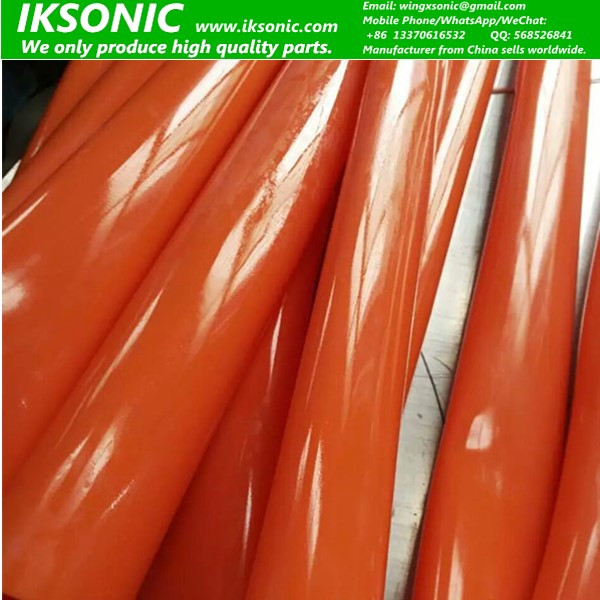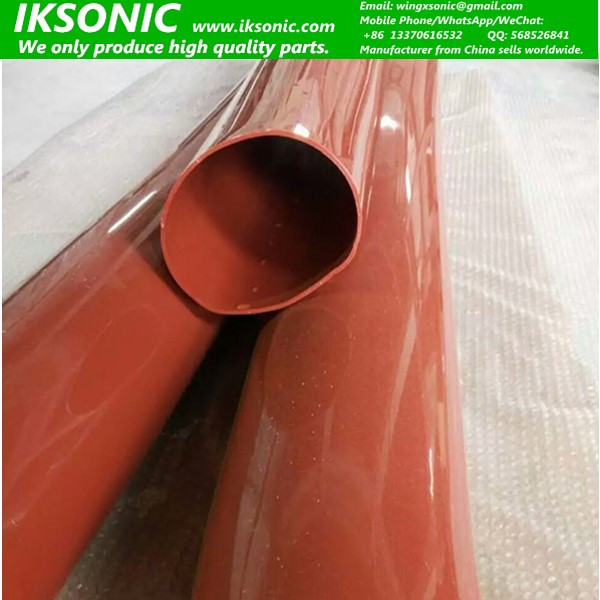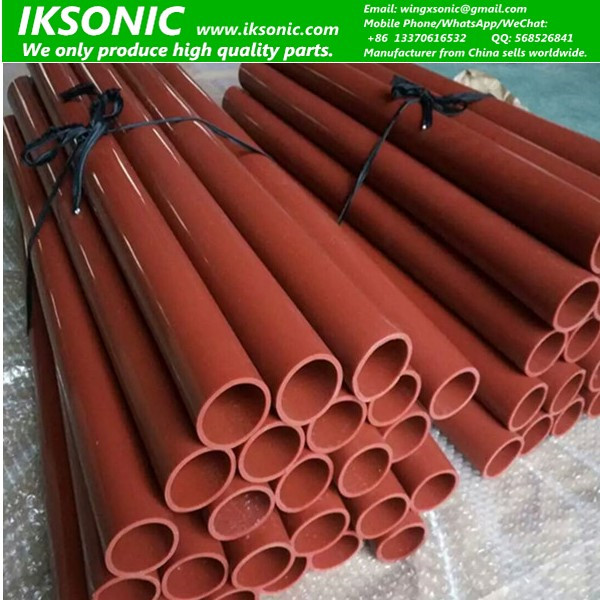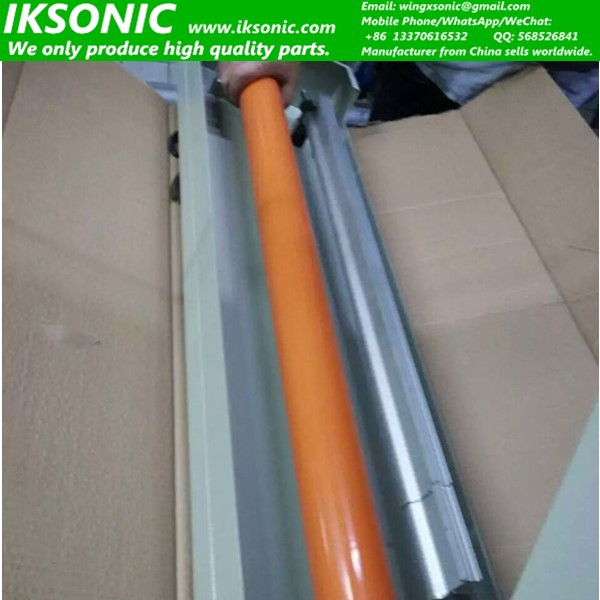 click & send an product inquiry to IKSONIC team. Email: wingxsonic@gmail.com  Skype ID: wingxsonic    WhatsApp/Mobile/WeChat: +86-13370616532  , +86-15315489052    WeChat: taishanfu